Product Highlights
CNC hydraulic bending machine is a kind of equipment widely used in metal processing industry, it realizes the precise bending and forming of metal materials by controlling the cooperative work of hydraulic system and CNC system.
The CNC hydraulic bending machine realizes the bending of metal materials through the force generated by the hydraulic system.
In the operation process, the metal material is placed on the work table of the machine, and then the required parameters are input through the numerical control system, including the bending Angle, bending radius, etc.
The hydraulic system will control the piston movement of the cylinder according to these parameters, thereby exerting force to bend the metal material.
By precisely controlling the pressure and speed of the hydraulic system, the CNC hydraulic bending machine can achieve high precision and complex shape bending processing
It can handle various metal materials, including steel plates, aluminum plates, copper plates, etc., for the bending of parts, components and products.
Especially in the automobile manufacturing, machinery manufacturing, ship construction and other fields, CNC hydraulic bending machine has played an important role.
It can not only improve production efficiency, reduce costs, but also ensure the accuracy and quality of products.
Main features
The whole machine adopts all-steel welded structure, with sufficient strength and rigidity; The machine tool is designed with ANSYS software to ensure the reliability and accuracy of the press brake.
⚫ The motors for Back-gauge and ram stroke are controlled by inverter, which can achieve high positioning accuracy of the Back-gauge and ram by changing the frequency and voltage of
motor.
⚫ X axis (Back-gauge) and Y axis ( Cylinder stroke) can be programmed by the controller, which can make the bending job easy.
⚫ Side and rear metal safety guard meets European safety standard.
⚫ Hydraulic overload can be protected by overflow valve, System pressure can be regulated by pressure switch easily.
⚫ Foot switch with emergency button can stop the machine immediately when accident happens.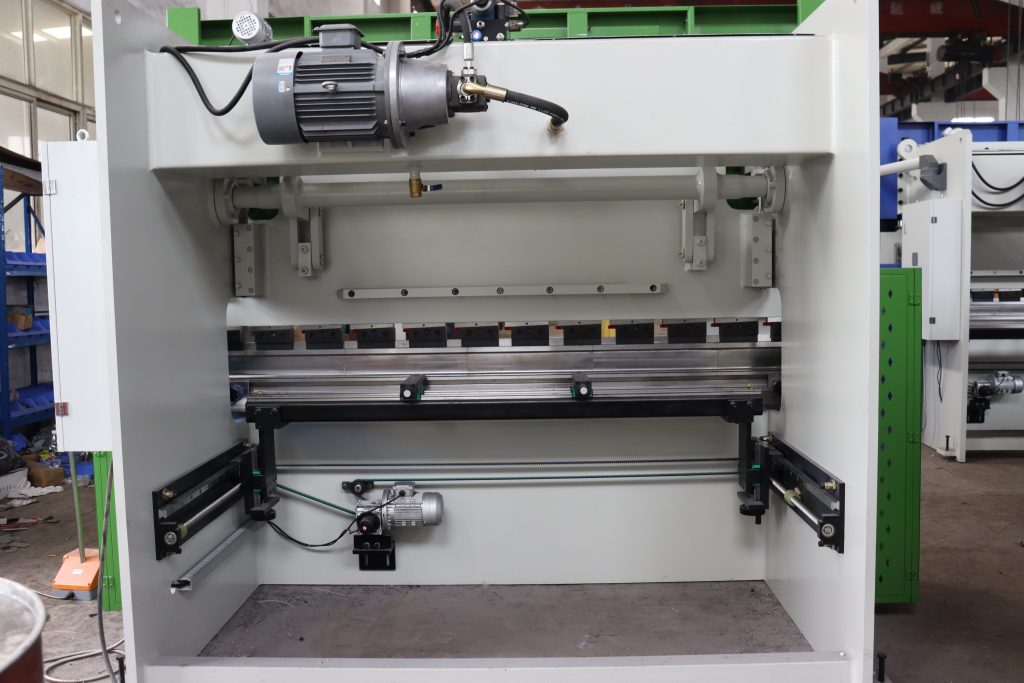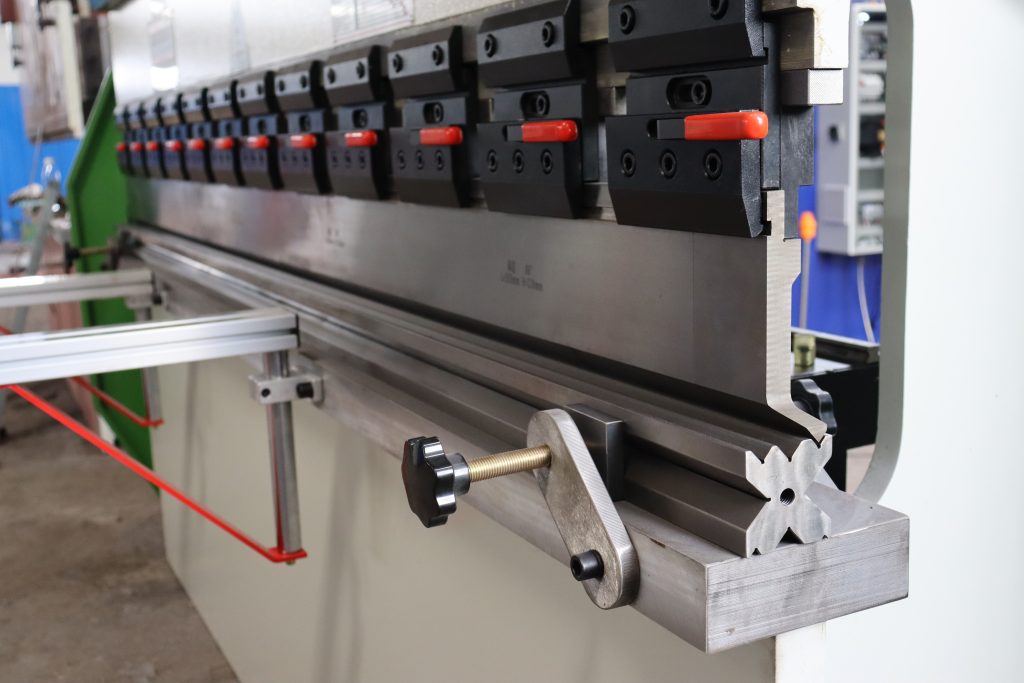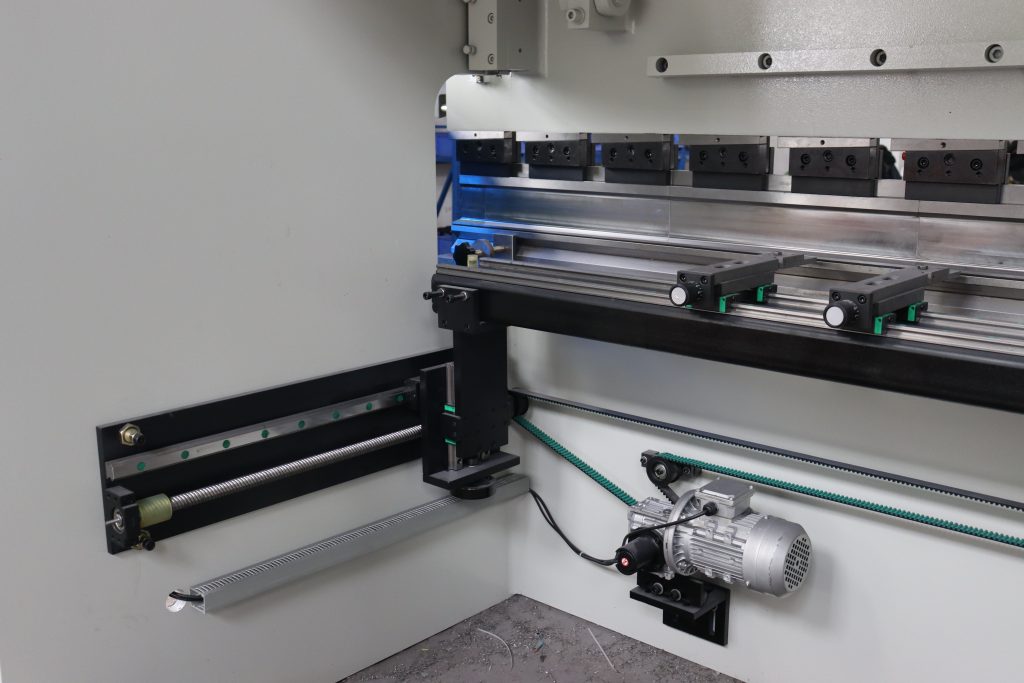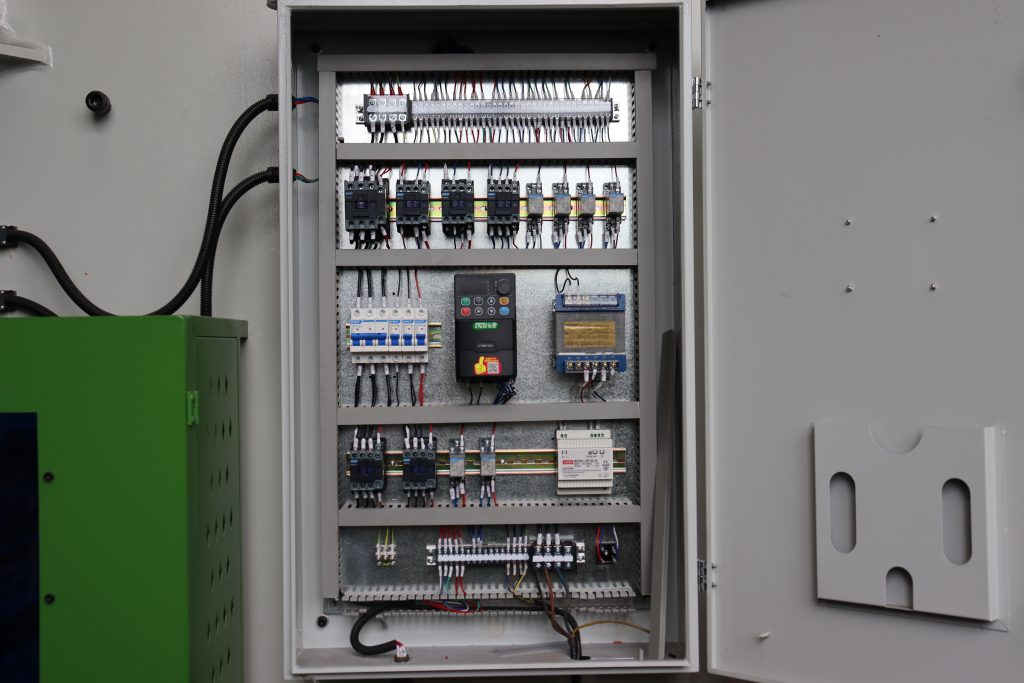 E21  controller
⚫ Back-gauge and block control
⚫ Control AC motor or inverter
⚫ Intelligent and unilateral positioning
⚫ Work-piece counting function
⚫ Holding/decompression time setting
⚫ 40 programs stored, 25 steps per program
⚫ One key back-up/restore of parameters
⚫ Unit for mm/inch
⚫ Language for Chinese/English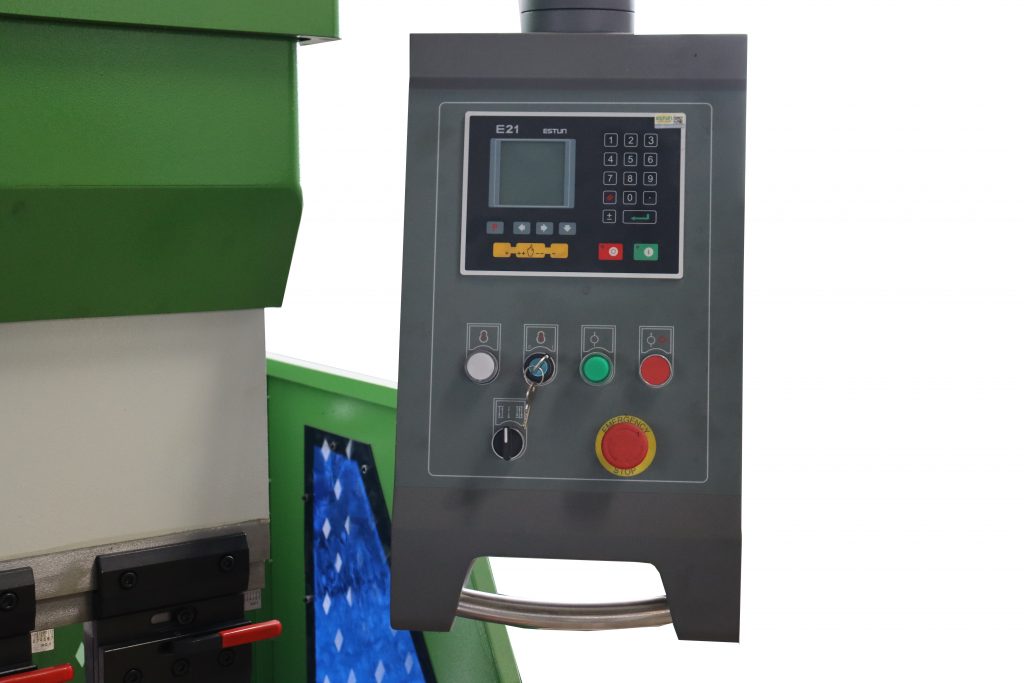 Why Choose Hydraulic?
Competitive Pricing:Scientific cost control-higher production and lower price.
Technical Support:Professional and timely technical support–engineers from abroad.
Design Service:Our team has experience in all fields relating to product design and development.  If you have any needs for your WC67K 63T/2500mm bending machin, we are here to offer our support.
Delivery:The effective purchasing and fast production departments enable us to delivery the machines in time.
FAQ
Are you WC67K 63T/2500mm bending machine with E21 contolrrer manufacturer or trading company?
We are WC67K 63T/2500mm bending machine with E21 contolrrer manufacturer.
What shall we do if don't know how to operate yourWC67K 63T/2500mm bending machine with E21 contolrrer?
We can dispatch our WC67K 63T/2500mm bending machine with E21 contolrrer engineers to your country and you can also send your engineers to our factory for learning operation.  Besides, there are detailed installation and operating instructions attached, it is very simple.  We have telephone and email support at 24 hours per day.
 How about your WC67K 63T/2500mm bending machine with E21 contolrrer machine quality?
Hydraulic company is a mature brand in CHINA,through our 12 years research in technology,our design including structure and detailed security and precision has enhanced greatly,and can match all the CE standard or more strict standard. Our WC67K 63T/2500mm bending machine with E21 contolrrer machines distribute worldwide to about 50 countries where there are metal plate industry And where there are our machines,there are good reputation and terminal user satisfaction
What are your WC67K 63T/2500mm bending machine with E21 contolrrerpayment terms?
We support T/T, L/C, D/P, D/A, Western Union and so on.  TT, 30% in advance, 70% balance before the shipment.